Medical Field:
To promote and fund the use of solar power to provide safer birth environments for mothers in developing countries where our students come from.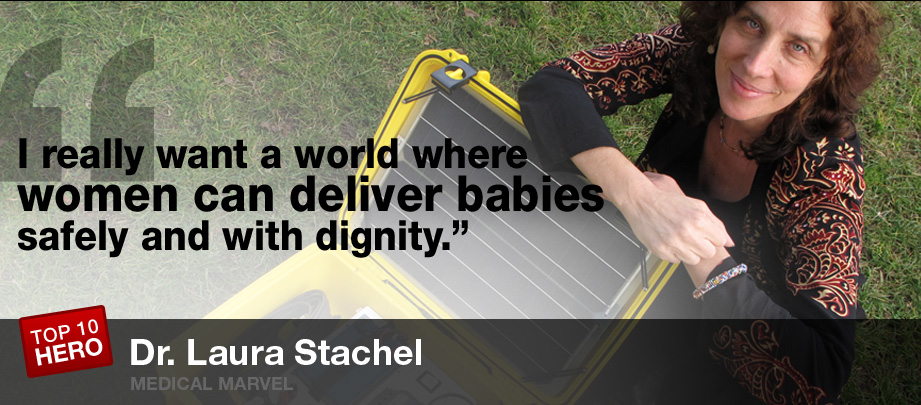 Solar Lanterns
Evans Wadongo invented a way for rural Kenyans to replace smoky kerosene and firelight with solar lanterns.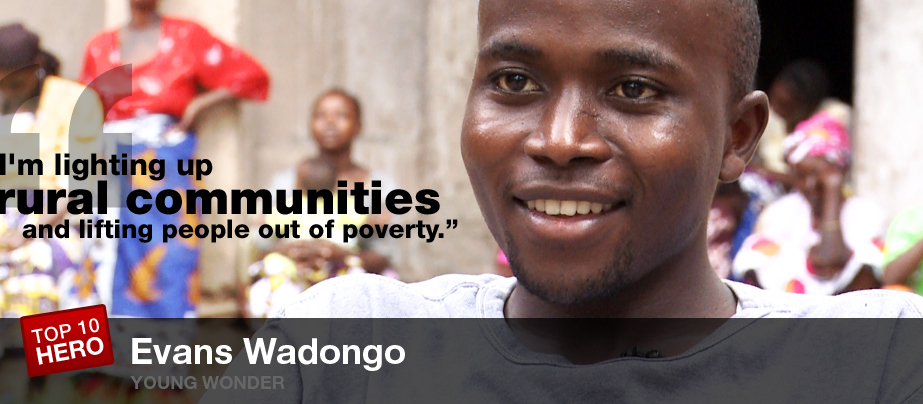 Education Field:
To fund and promote opportunities for students to go back to their country and impact their people. After graduating from college in the U.S., Kakenya Ntaiya returned to her Kenyan village and opened its first primary school for girls.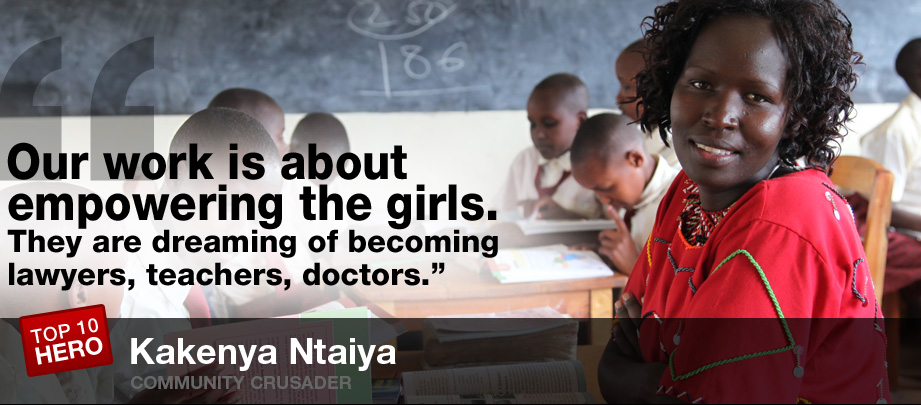 Acid attacks. Poisoned water. Terrorists will stop at nothing to keep Afghan girls from receiving an education. Razia Jan and her team are providing a free education to hundreds of girls in rural Afghanistan.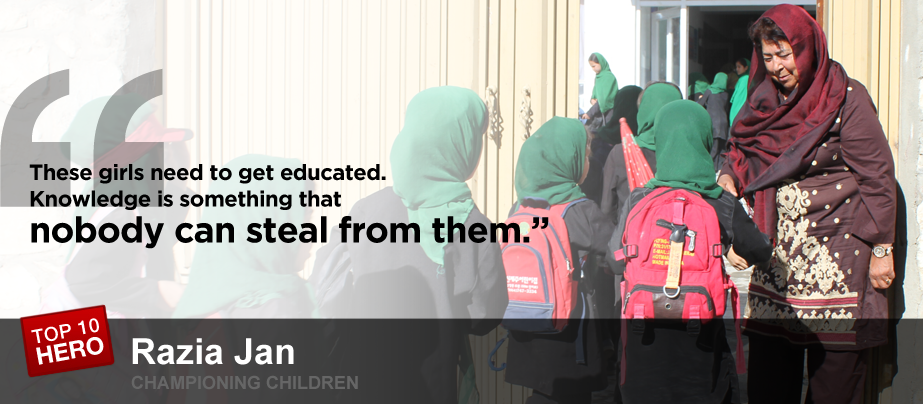 Contruction:
Harmon Parker builds footbridges in Kenya — protecting people from floods and animals while connecting communities.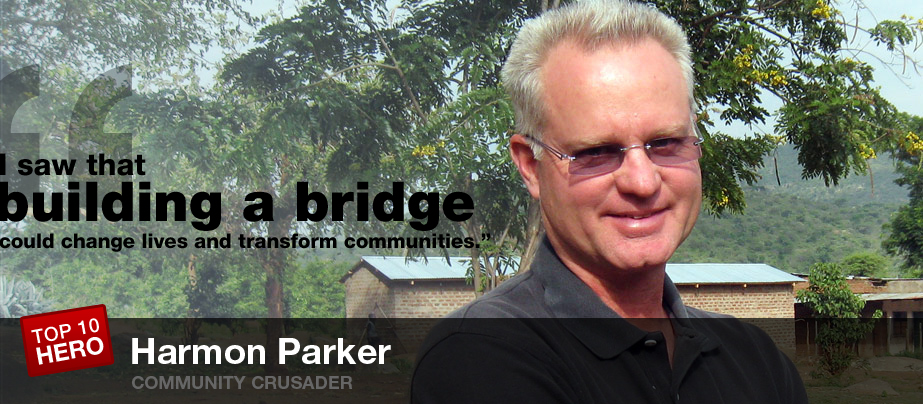 Clean Water:

Feeding the poor:
Narayanan Krishnan has brought more than 1.2 million hot meals to India's homeless and destitute through his nonprofit.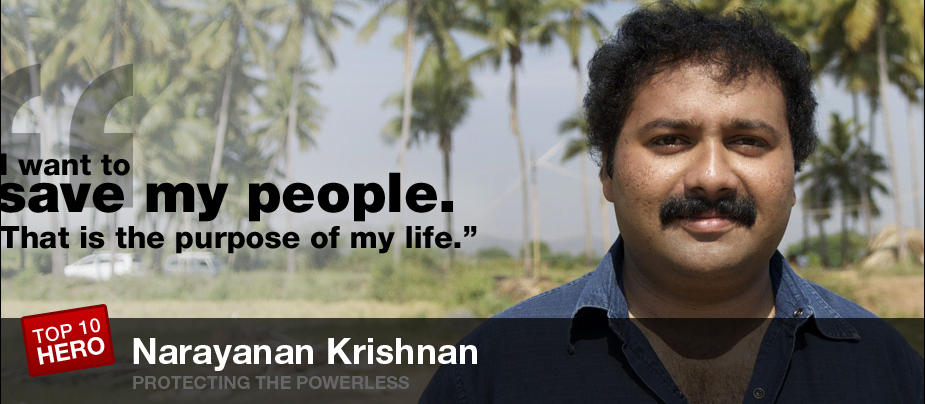 Stopping Human Traffic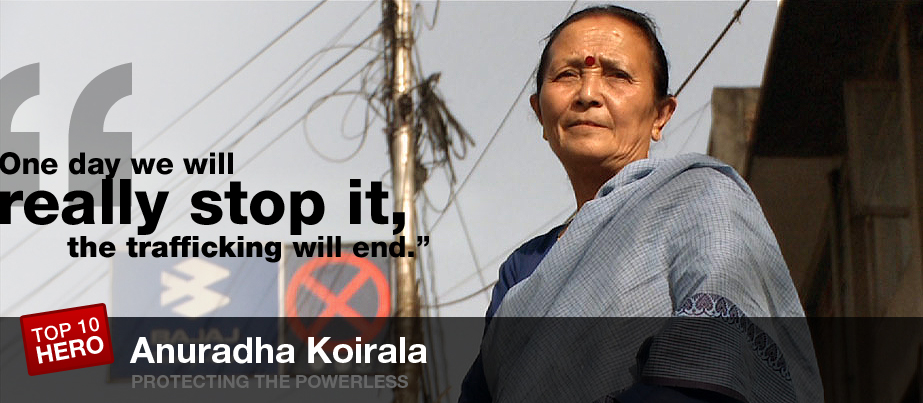 Geeta was 9 when she began wearing makeup, staying up until 2 a.m. and having sex with as many as 60 men a day. Anuradha Koirala and her group, Maiti Nepal, have helped more than 12,000 victims of Nepal's sex trafficking business.